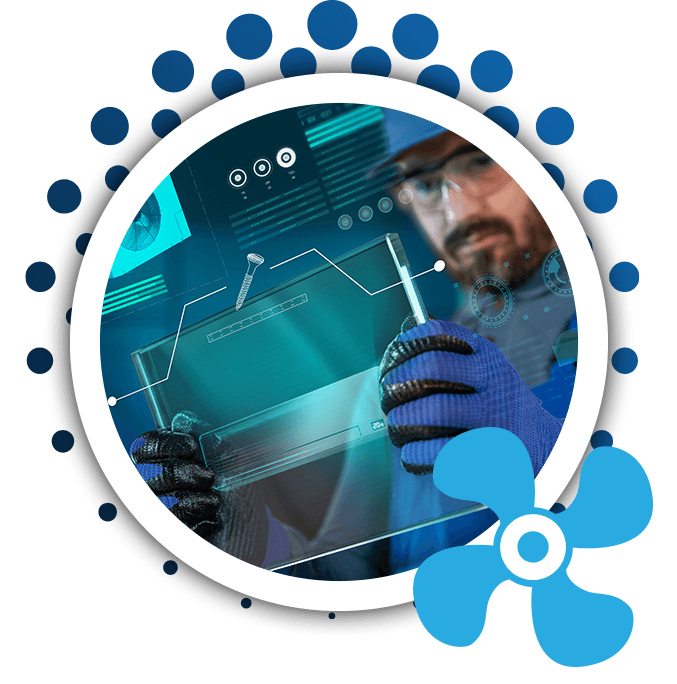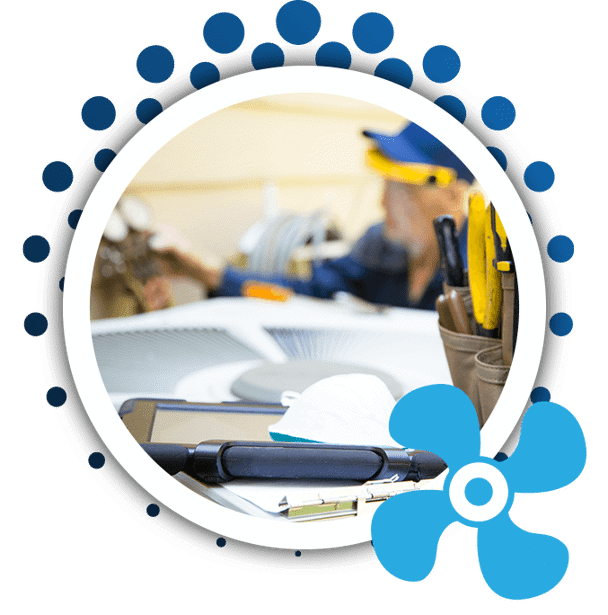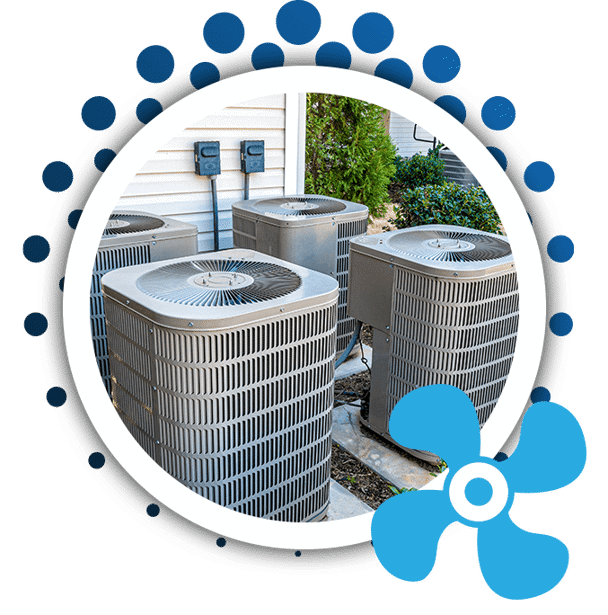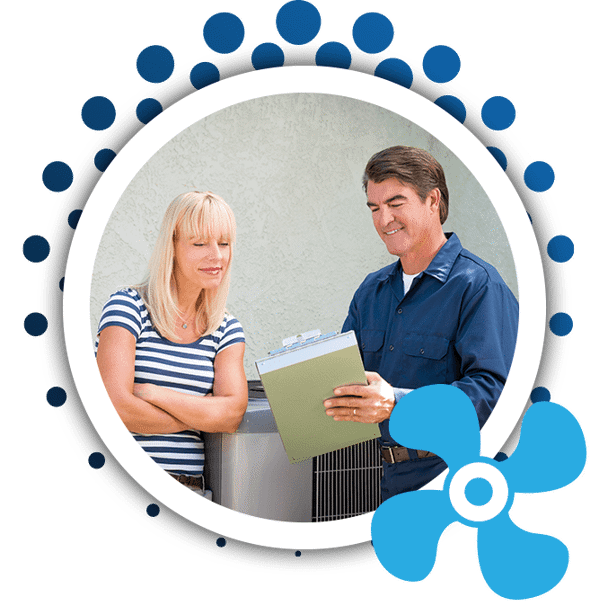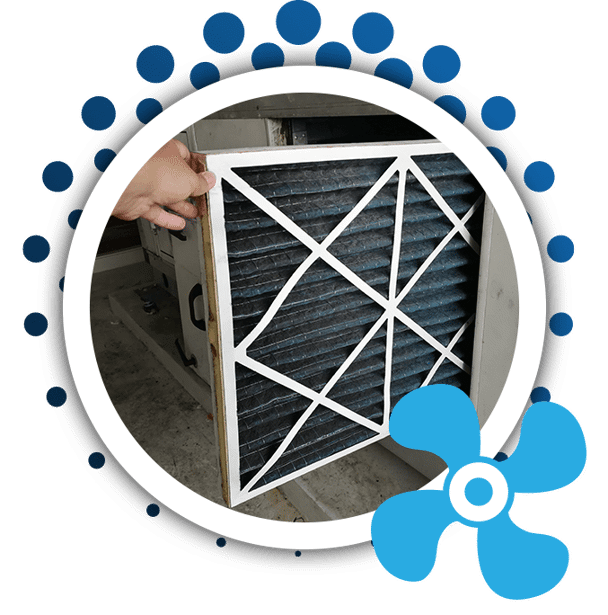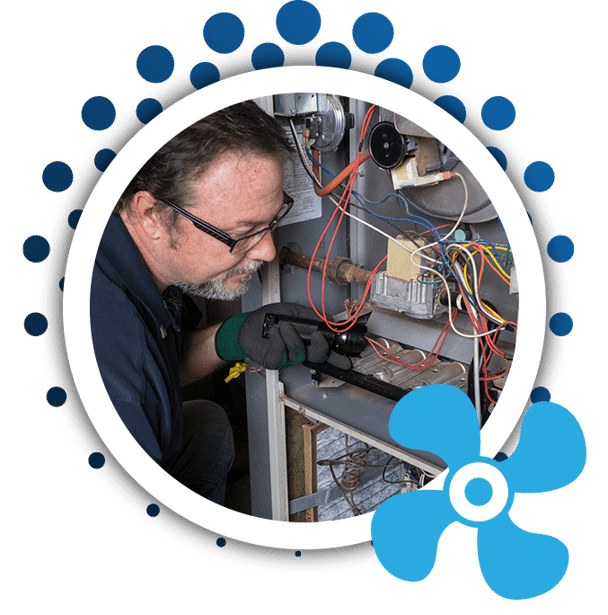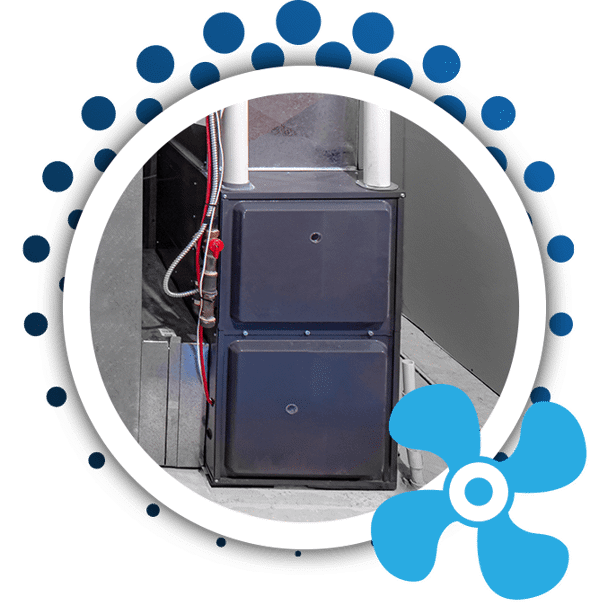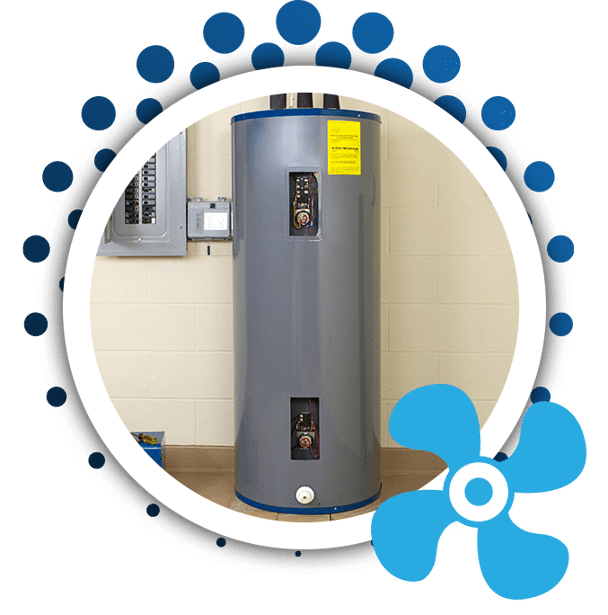 Where Comfort & Technology Come Together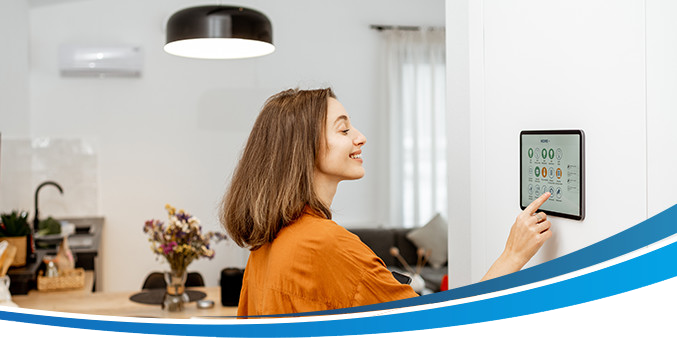 Using the Latest Tools to Bring You the Highest Level of Comfort
Your HVAC system is the product of decades of scientific research and engineering, and so are the tools and services we use to keep it running smoothly. We use the latest diagnostic tools to pinpoint exactly what's making your home less comfortable and make sure every issue is resolved at the root. What we don't do is use high-pressure sales techniques to get you to pay for services you don't need – we use science and facts to bring you all the services you need and nothing you don't, ensuring that your high-tech HVAC system gets taken care of the right way by trained and experienced professionals.
When you suspect you may need an HVAC contractor in Los Angeles, call (818) 301-3663 or contact us online to get an accurate assessment and treatment from highly-trained technicians equipped with cutting-edge equipment and tools!
They are like a breath of fresh (cold) air.
They were first-class from beginning to end!
Service Genius was an excellent choice!
The service here is very welcoming and friendly, yet very professional!
The repairmen were knowledgeable, efficient, lean, and experienced.